Tsitsi Dangarembga, the multi-award-winning novelist, playwright, and filmmaker has been announced as the recipient of the PEN Freedom of Expression Award which recognizes her ongoing activism in Zimbabwe. This follows Dangarembga's political activism during Zimbabwe's protests last year against the government's crackdown on dissent. The protests spurred a social media movement under the online banner of #ZimbabweanLivesMatter which garnered international attention. Dangaremba was arrested by authorities and later released on bail. The PEN Freedom of Expression Award "honors writers who have been persecuted for their work and continue to work despite the consequences".
Three days after Tsitsi Dangarembga was nominated for the Booker Prize longlist on July 28 with her latest novel, This Mournable Body, she was arrested while peacefully protesting … Read more »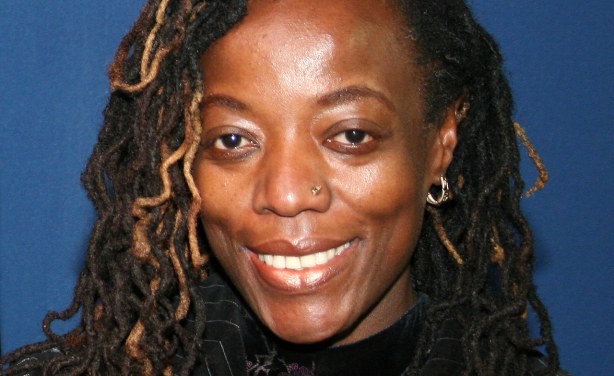 Internationally-acclaimed and award-winning novelist and filmmaker Tsitsi Dangarembga (file photo).