The world's only known white giraffe has been fitted with a GPS tracking device at Ishaqbini Hirola Community Conservancy in Ijara, Garissa County. The white male giraffe has leucism – a rare genetic trait – and was one of three with the condition, when a female giraffe and her calf were killed by poachers in March 2020. This prompted the fitting of the tracking device on November 8, at the request of the Ishaqbini board to the Kenya Wildlife Service and with support from the Northern Rangelands Trust and Save Giraffes Now.
The carcasses of the two giraffes were found in Garissa in eastern Kenya, the Ishaqbini Hirola Community Conservancy said. The unique giraffes suffered from a genetic condition … Read more »

The unique giraffes suffer from a genetic condition called leucism, which prevents pigmentation in skin cells and results in a pale colour. The rangers received the information … Read more »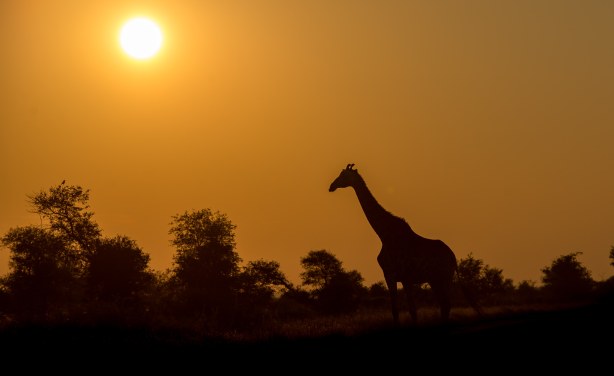 (file photo).