The government has appealed to Nigerians not to be hesitant to take the vaccine when it gets to Nigeria. The country expects to receive its first batch of Covid-19 vaccines by the end of the month. Despite these efforts, health experts and bodies have said that it is "almost impossible" for Nigeria to start a vaccine campaign in January. More than 95,934 cases have been detected in Nigeria so far while 1,330 people have died due to the virus. The government warned that a significant increase in Covid-19 infections appears imminent this January due to continued violation of safety protocols during the Christmas period.
The country has reported seven additional deaths from Covid-19 complications as the spike in new cases continues to feed through into fatalities. Daily cases have averaged 600 … Read more »

The government has advised all 36 States to immediately close all bars, nightclubs, and restaurants over the next five weeks, following a spike in Covid-19 cases, that has . … Read more »

As of January 8, confirmed cases of Covid-19 from 55 African countries reached 2,950,007. Reported deaths in Africa reached 70,550 and 2,414,305 people have recovered.

Use … Read more »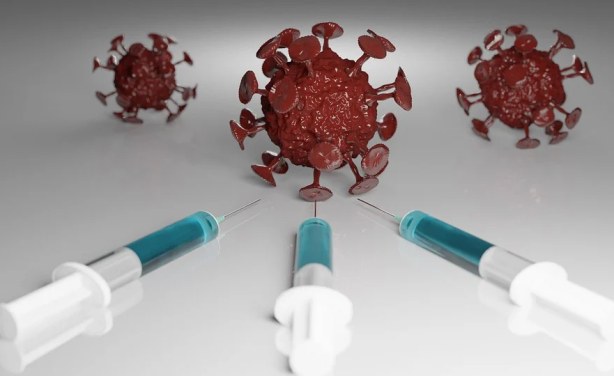 (file photo).