President Lazarus Chakwera has no clear stance on the legalisation of same-sex marriage and has left it to the citizens to determine whether or not to legalise it, Brian Banda, the presidential press secretary has said. He added that "the president is ready to listen to diverse opinions on the contentious issue." However, while welcoming the idea, Luke Tembo, the national coordinator of the Human Rights Defenders Coalition, said that the president needed to provide leadership on how the issue should be handled.
Failure by the government to come up with a clear-cut stance on homosexuality is endangering the lives of gays and lesbians in Malawi, writes Charles Pensulo for Key … Read more »

As the government seeks funding from the Global Fund to deal with HIV among men who have sex with men, the Non-Governmental Organization Board is undermining this work, writes Owen … Read more »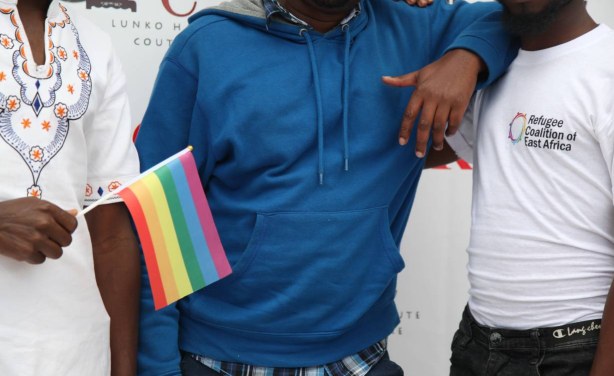 (file photo)..