"The United Nations is marking its 75th anniversary at a time of great challenge, including the worst global health crisis in its history," the global body has said. This comes as the World Health Organisation – which noted the milestone – called on the world's citizens and leaders to support responsible leadership; engaged citizenship; strong and agile systems for health security; sustained investment and the robust global governance of preparedness amid the Covid-19 pandemic.
Africa:
WHO's Three Messages for UN75


WHO, 15 September 2020

As the world comes together at an unprecedented virtual session of the 75th UN General Assembly (UNGA), WHO has three messages to share. Read more »

Africa:
The UN At 75 – With Human Rights Under Siege and Grand Corruption On the Rise, Does the World Body Have Enough Teeth?


Daily Maverick, 20 September 2020

Global corruption has now become a $1-trillion-a-year industry. The UN Declaration of Human Rights, formulated 75 years ago, singles out tyranny and oppression as enemies of human… Read more »

Africa:
The UN At 75 – Technology Wars, the U.S.-China Meltdown and Africa's Quandary


Daily Maverick, 20 September 2020

As the UN turns 75, economic nationalism, the rush for technological dominance, religious chauvinism and anti-immigrant sentiment are among the most influential factors forcing a… Read more »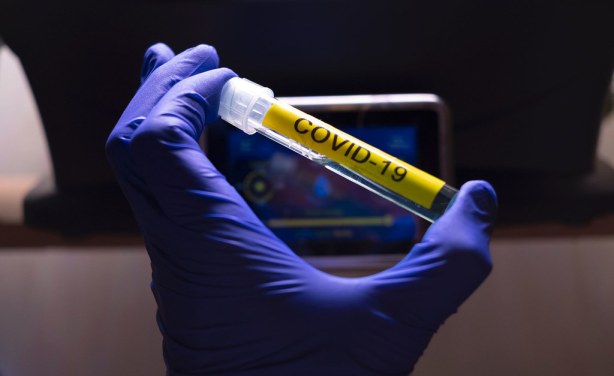 (file photo).