United States President Joe Biden is set to ban most non-U.S. citizens who have recently been in South Africa from entering the country, in a bid to contain the spread of a new variant of Covid-19, a senior U.S. public health official has told the Reuters news agency.
The agency reports that Biden will also reimpose an entry ban on nearly all non-U.S. travellers who have been in Brazil, the United Kingdom, Ireland and 26 countries in Europe that allow travel across open borders.
Global scientists are intensifying research into Covid-19, as the World Health Organization moves to expand its scientific collaboration and monitoring of emerging variants of … Read more »

A new variant of the Sars-CoV-2 virus, which causes Covid-19, has been detected in South Africa, scientists have announced. Health Minister Zweli Mkhize and members of the … Read more »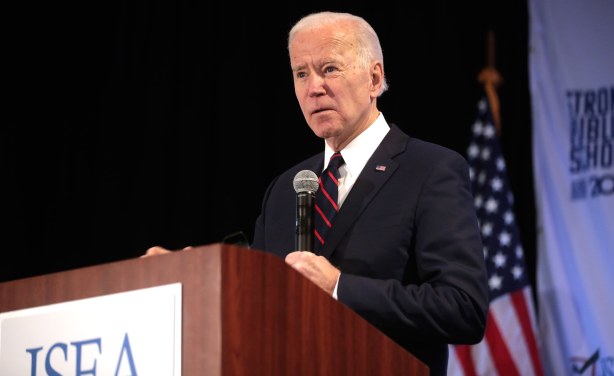 U.S. President Joe Biden (file photo).