South Africa's top adviser on Covid-19, Professor Salim Abdool Karim – along with his U.S. counterpart Dr. Anthony Fauci – has been awarded a prize for 'standing up for science' during the Covid-19 pandemic. During the outbreak, communicating science was as difficult as it ever was – but at least scientific language and data were democratised in the process, says Karim. Karim is an epidemiologist and director of the Centre for the AIDS Programme of Research in South Africa, as well as the chair of South Africa's Covid-19 ministerial advisory committee.
South African president Cyril Ramaphosa has announced an 11pm curfew, restricted hours on the sale of alcohol and the closure of some beaches. The new regulations aim to curb a … Read more »

South Africa has the most Covid-19 cases on the continent, with 861,000 people contracting the virus, 761,000 recoveries and 23,276 deaths as at December 14, 2020. Super … Read more »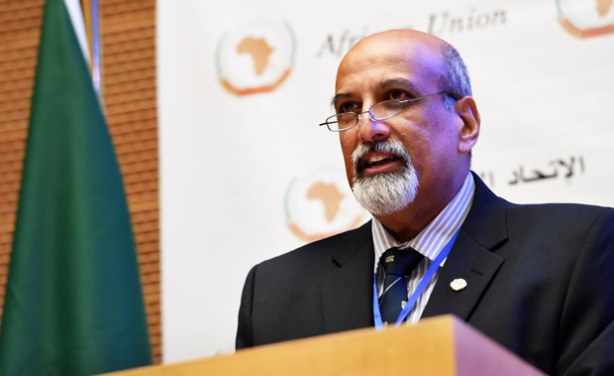 Professor Salim Abdool Karim (file photo).