According to a study, African technology hubs are challenging the dominance of traditional universities as sources of knowledge production, and are becoming better suited to a fast-paced knowledge economy. While traditional universities are struggling with limited resources, inadequate industry engagement and institutional disciplinary knowledge limitations, the tech hubs are effective in economic and social value creation by creating new jobs, stimulating the entrepreneurial ecosystem and improving life quality for the poor socioeconomic groups, writes Laura Owings for SciDev.net.
The Covid-19 pandemic could be a blessing in disguise for Africa's future growth because innovative ideas for addressing it could chart a path for future tech-based economies, … Read more »

Ugandan engineer and innovator Arthur Woniala is passionate about people, entrepreneurship and sustainable solutions to everyday challenges. In 2007 with the help of two friends, … Read more »

"We wanted local entrepreneurs to have an office space where they can grow their businesses, where they can hold business meetings, a professional space where we promote the use of … Read more »

"The growing movement of African fab labs is driven by a will to share knowledge and open up innovation … Sub-Saharan African fab labs offer a huge diversity, but they set … Read more »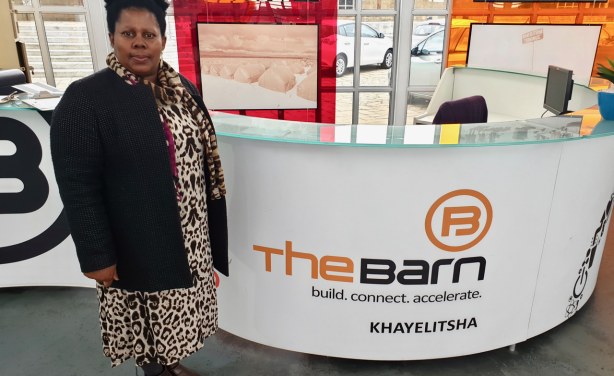 Fezeka Mavuso in the Bandwidth Barn, a hub for entrepreneurs in Khayelitsha, South Africa (file photo).