The Mara River Biodiversity Report categorises hippos, shoebills and crab species as among the most vulnerable due to threats to freshwater biodiversity within the Mara river basin. Other species who are in peril include Victoria tilapia, grey-crowned crane, Madagascar pond-heron and Killifish species. The report prepared by the World Wide Fund for Nature (WWF) singled out unsustainable agriculture and poor land use practices, water pollution, unsustainable fishing and the presence of non-native species as some contributing factors that pose a threat to the survival of the species.
Water levels have dropped in some parts of the river on the Tanzanian side. A World Wide Fund for Nature environmental expert has said deforestation, livestock keeping and farming … Read more »

The main aim is to involve stakeholders to make the water allocation plan sustainable an official has said. The Mara River starts in the Mau forests on the Kenyan side, and flows … Read more »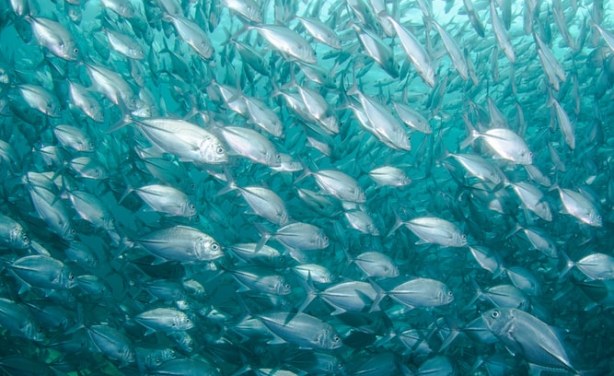 (file photo).