An acute surge in Covid-19 cases specifically in Kigali, has necessitated another lockdown. Under the new guidelines, citizens are urged to significantly reduce social interactions and limit trips outside the home to essential services which among others, include medical appointments, food shopping and banking. While city schools and tertiary institutions suspended classes for two weeks since January 17, schools outside Kigali will continue learning with adherence to the Covid-19 measures.
The National Electoral Commission has set the local government elections to begin on February 6 and conclude on March 2, 2021, after the calendar was approved by a cabinet meeting. … Read more »

Public transport will resume with buses operating at full capacity for seated passengers and at 50% for standing passengers, after a spike in Covid-19 cases saw the service … Read more »

Rwanda's bi-monthly mass physical sports exercise and car-free day were among activities which were suspended in March 2020, to contain the spread of the Covid-19 pandemic after … Read more »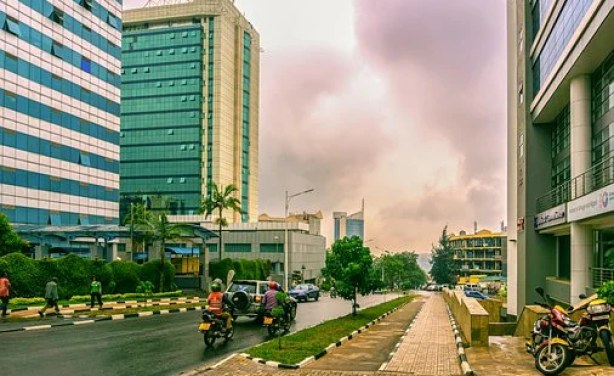 Kigali (file photo).