Despite the shortage of electricity supply in the country, the national government is negotiating with the Republic of Chad to begin supplying power to the north-central African country soon. Emmanuel Addeh writes in ThisDay, that a meeting was recently held between the Nigerian team and Chad Energy Minister Ramatou Houtouin. Nigeria has its own share of electricity woes and this is impacting heavily on the economy and small business growth. The government's recent decision to hike electricity prices was not well received and led to several protests. A few months ago, the Chadian ambassador to Nigeria, Abakar Chachaimi, asked that his country be connected to Nigeria's electricity grid. This he said, would "further enhance the historical and economic collaborations between both countries". If the agreement is eventually reached, Chad will join a number of countries that depend partly on Nigeria for their electricity needs.
The Senate has asked Nigerians not to expect a stable power supply in the nearest future due to gross underfunding of the power sector and apparent lack of seriousness on the part … Read more »

Nigeria faces the triple challenge of providing reliable power supply, reducing greenhouse gas emissions, and keeping energy affordable to consumers. The availability of … Read more »

Nigerians have slammed President Muhammadu Buhari following increases in the price of basics, describing the move as "cruel and callous." The Nigeria Labour Congress has … Read more »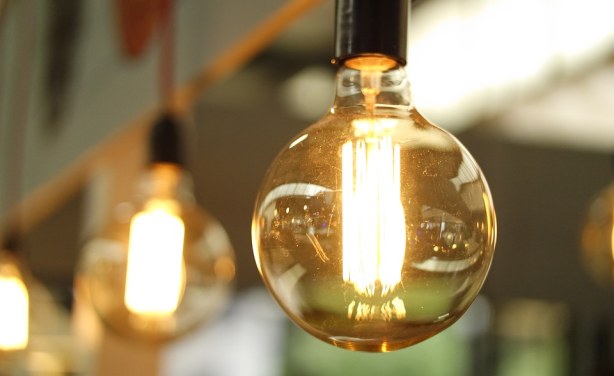 (file photo).