Covid-19 cases and deaths are surging in Africa as new, more contagious variants of the virus spread to additional countries. Over 175,000 new cases and more than 6,200 deaths were reported in Africa in the last week while infections rose by 50% on the continent between 29 December 2020 and 25 January 2021 when compared with the previous four weeks. The 501Y.V2 variant, first identified in South Africa, is predominant and powering record case numbers in South Africa and the sub-region. Dr Matshidiso Moeti, the World Health Organization Regional Director for Africa, told a virtual press conference that the variant is "very likely circulating in a number of African countries". She said new variants, Covid-19 fatigue and the aftermath of year-end gatherings created the risk of a "perfect storm" and urged doubling down on mask wearing, handwashing and safe social distancing.
A new variant of the Sars-CoV-2 virus, which causes Covid-19, has been detected in South Africa, scientists have announced. Health Minister Zweli Mkhize and members of the … Read more »

Secretary to the Government of the Federation and chairman of the Presidential Task Force, Boss Mustapha, has said that the number of Covid-19 cases detected in the country in the … Read more »

The Africa Centre for Disease Control and Prevention (CDC) has called on all African countries to adopt best practices, strategies, guidelines and recommendations to handle the … Read more »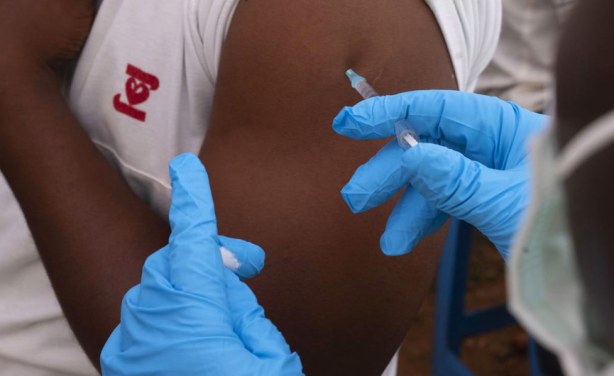 Africa needs timely access to safe and effective Covid-19 vaccines (file image).