The popular streaming service has appointed Zimbabwean billionaire Strive Masiyiwa to its board. Masiyiwa becomes the first African to join Netflix's highest decision-making body. Masiyiwa is the founder of Econet Group which has operations and investments in 29 countries in Africa. He is a former board member of the Rockefeller Foundation, and is also the chairman emeritus of the Alliance for a Green Revolution in Africa and the African Union special envoy for the continent's Covid-19 response. Netflix has invested heavily in Africa, making efforts to extend its footprint and produce original content.
The release of Queen Sono is to be the first of several African original series to premiere this year on Netflix. Over the last year, Netflix has started to invest in the crea Read more »

Vaya Africa, founded by Zimbabwean mogul Strive Masiyiwa, has launched an electric vehicle service in the country as part of the company's rollout strategy across Africa. The … Read more »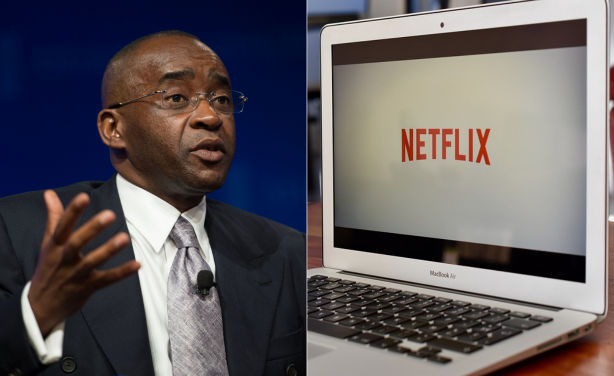 Econet founder Strive Masiyiwa joins Netflix board of directors.