The coronavirus pandemic has transformed the travel landscape, potentially for decades to come. The Henley Passport Index known for measuring countries globally that are most travel-friendly has released a list of passports that might help one get ahead in their journey. The ranking by Henley & Partners, a citizenship and planning firm, takes into account how many countries can be visited without applying for a visa. The index shows that South Africa has lost two places in the rankings, moving down to 54th place. Nigeria sits at 97th. Other African countries ahead of Nigeria on the list are Namibia 68, Lesotho 69, Malawi 72, Kenya 73 and Tanzania 74, among others.
Nigeria:
Best Passports to Have – Nigeria Ranks 97


Vanguard, 10 January 2021

As 2021 commences, the latest results from the Henley Passport Index, the original ranking of all the world's passports according to the number of destinations their holders can… Read more »
The government has added a new arsenal for raising revenues through sale of citizenship, passports, permanent residency and special visa programmes as products to foreign nationals … Read more »

Seychelles, Mauritius and South Africa are the top three African countries that feature on the world's most powerful passport list, according to the Henley's Passport Index, … Read more »

President Muhammadu Buhari has expressed confidence that Nigeria is making progress in convincing the U.S. to reverse its decision to suspend the issuing of "immigrant visas" to … Read more »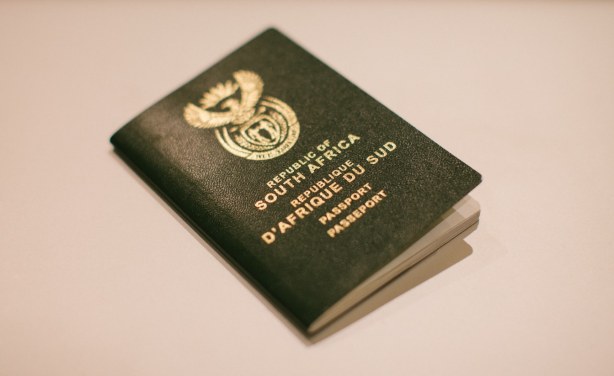 South African passport.