One of the most extensive genomic studies ever done in African populations has uncovered three million new genetic variants, revealing new insights into the diversity and history of the continent and its people. In a new study published in Nature the whole genomes of 426 people from 13 African countries were analysed. Their ancestries represent 50 ethnolinguistic groups from across the continent. Some of the work revealed evidence supporting movement from East Africa to central Nigeria between 1,500 and 2,000 years ago through the identification of a substantial amount of East African ancestry – particularly Nilo-Saharan from Chad – in a central Nigerian ethnolinguistic group, the Berom. It was not previously known whether they ever had contact.
Nigerian startup 54gene has raised U.S.$4.5 million to collect DNA data to improve treatments for Africans and those of African descent. Only 2% of genetic material used for … Read more »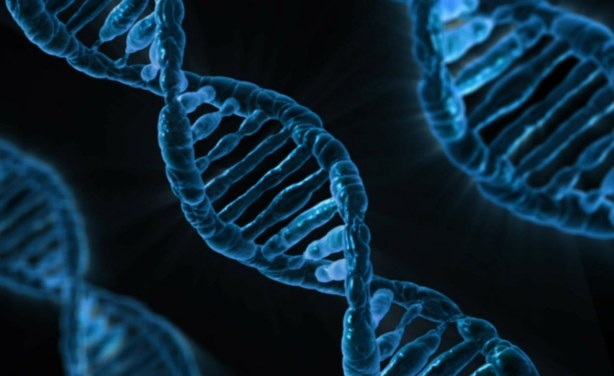 A computerised render of DNA (file photo).