For months, healthcare workers have reportedly been demanding a safer working environment, as well as medical insurance. The country has lost its twelfth specialist after Nira Pital, one of the country's top dental surgeons who specialised in orthodontics, died of Covid-19-related complications. Her death came barely hours after that of Dr Anthony Were Omolo, a nephrologist and head of the renal unit at the Kenyatta National Hospital. It has also been revealed that doctors infected with the novel coronavirus are being forced to continue treating patients. Union officials have said asymptomatic doctors are required to continue working, adding that people with other ailments visiting hospitals may have contracted the virus from those who are supposed to treat them.
Young people are often missing from leadership positions because of they lack experience, but members of Natiira Ateni Self Help group in Kenya's Turkana County changed this … Read more »

President Uhuru Kenyatta has said the decision to review Covid-19 measures was taken due to the spike in the number of infections and deaths since August 2020, when tough … Read more »

Kenya's capital city Nairobi, could be plunged into a full-blown health crisis with intensive care units set aside for Covid-19 patients almost at capacity. The infectious diseases … Read more »

Kenya is reportedly staring at a blood crisis, with the volumes in hospital blood banks at its lowest levels. The situation is aggravated by the Covid-19 pandemic that has scared … Read more »

The number of people who need critical care is increasing, from below 10 cases a few weeks ago to 18 patients in ICU, 49 on supplementary oxygen and 16 in the high dependency unit, … Read more »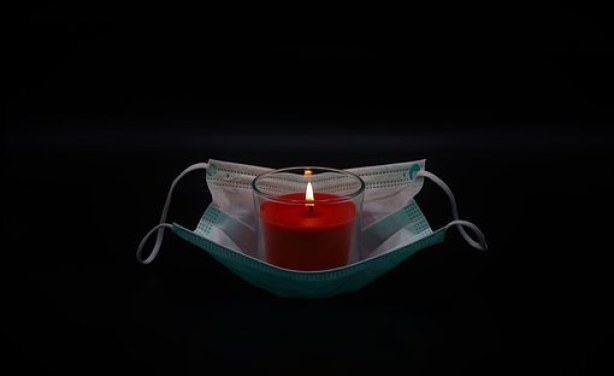 (file photo).