Zimbabwe has reopened its borders for passenger traffic including motorists and pedestrians, eight months after its closure, to control the spread of Covid-19. Cross-border traders have been pleading with authorities to reopen Beitbridge border post which provides a gateway into neighbouring South Africa. The Zimbabwe government has said the closure has exposed people, who are largely dependent on its southern neighbour, to poverty.
Zimbabwe has given the nod for international flights to resume, in an effort to revive the economy, six months after it was forced to close its borders to stem the spread of the … Read more »

As the race to find a safe and effective COVID-19 vaccine is showing increasing promise, a new World Health Organization (WHO) analysis finds that Africa is far from ready for what … Read more »

As of November 30, the number of confirmed cases of Covid-19 from 55 African countries has reached 2,163,577. Reported deaths in Africa have reached 51,724, and recoveries … Read more »

The Zimbabwean government has, for a prolonged period, been engaged in a losing battle to stem illegal foreign exchange market activities. President Emmerson Mnangagwa's government … Read more »

President Emmerson Mnangagwa has tasked parliament to fast track the Private Voluntary Amendment Bill so that his administration can have total control of the operations of NGOs. … Read more »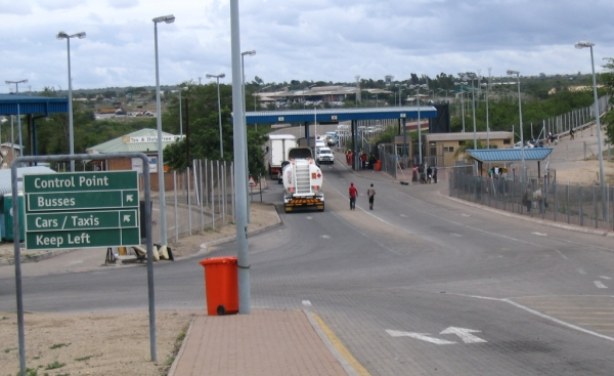 Beitbridge border crossing.