Research has shown that inequality in access to land is increasing across the continent. Experts are calling for more rules and controls on the sale of land to counteract poverty. Fewer people around the world own land. The growing gap in ownership and access to land is impacting largely on smallholder farmers, women, indigenous and rural communities. The Global Land Inequality Report by the International Land Coalition (ILC), which includes organisations like Oxfam and German Agro Action, is the first of its kind to shed light on the scale and speed of this growing phenomenon.
South Africa's ruling African National Congress appears to want a major change to the proposed expropriation without compensation process by removing judges from the equation. … Read more »

A government official, Duncan Chione from the Ministry of Lands, Housing and Urban Development has said the new land law which came into effect in 2018 is still facing resistance … Read more »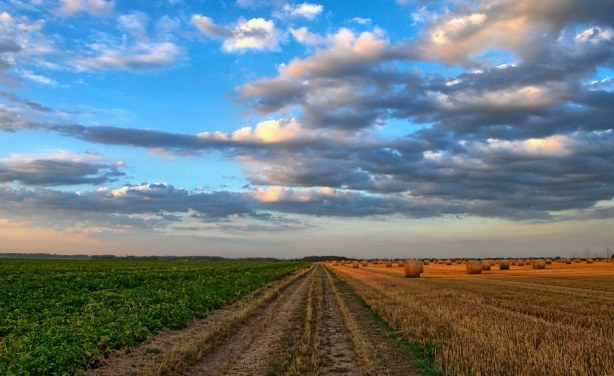 (file photo).