The elderly have suffered in unique ways from the Boko Haram insurgency that has raged for almost a decade in north east Nigeria, global human rights group, Amnesty International, has said. The 67-page report, "My Heart Is In Pain", documents older people's experience of conflict, displacement, and detention, showing how both Boko Haram and the Nigerian military committed atrocities against older folk, with no one being accountable. It also focuses on how displaced older people are consistently overlooked by the humanitarian response. Many Nigerians have raised concerns over the violent activities of the insurgents and remain unimpressed with the level of the government's commitment towards ending the decade-old war.
The 2020 Global Terrorism Index has reported that Nigeria is still the third most impacted country in the world when it comes to militant attacks. However, the report did have some … Read more »

The Nigeria Governors' Forum views the attack as "obnoxious, wicked, unwarranted, and morally reprehensible". Borno state governor Babagana Zulum has asked for more young people to … Read more »

In his book, The Crisis of Belonging and Ethnographies of Peacebuild Read more »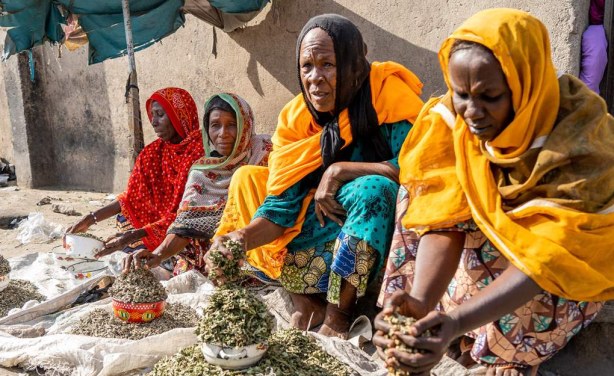 Older people often an invisible casualty in conflict with Boko Haram.