Early results from a pivotal trial of an HIV prevention injection announced by the University of the Witwatersrand researchers have been hailed as being a "game-changer" to turn "the tide on HIV". This is according to Professor Helen Rees, Executive Director of the Wits Reproductive Health and HIV Institute, who announced the results via an online media briefing. The study, called HPTN084 and led by the HIV Prevention Trials Network, tested an antiretroviral (ARV) injection given every two months comparing it to the current standard of drug prevention which comes in the form of a daily oral pill. The injection has to be administered by a health professional.
Groundbreaking liver surgery performed by a team of doctors at the University of the Witwatersrand in Johannesburg on an HIV positive mother to save the life of her child, could … Read more »

Professor Linda-Gail Bekker from the University of Cape Town hopes the HVTN 702 vaccine will lead to a breakthrough in combating the virus after the first results of the current … Read more »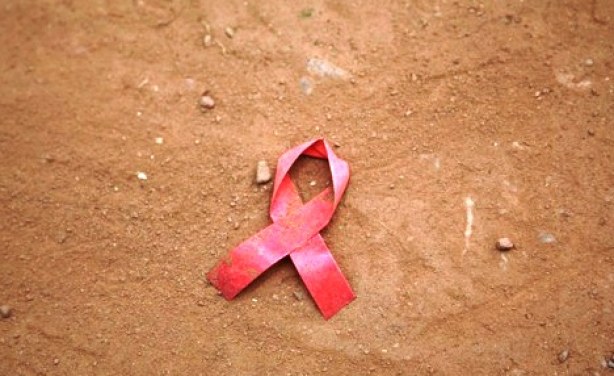 (file photo).