The World Health Organisation (WHO) has noted increased Covid-19 testing efforts in Gabon. In Benin, the global health body welcomed the nation's expansion of laboratory facilities for testing Covid-19, allowing it to perform 10,000 tests per day. Similarly, Senegal has increased attempts to bolster Covid-19 testing by delivering results within 24 hours and by automating the process at every stage, where possible. Meanwhile, in Nigeria, border security officers in Ogun state are working to deter illegal traffic in order to curb importation of Covid-19 into what the WHO has described as "a priority region in the battle against the virus".
Nigeria:
Shoring Up Covid-19 Prevention in Nigeria's Border States


WHO, 27 October 2020

Border security officers in Nigeria already contend with a raft of challenges in deterring illegal traffic and ensuring safety. In Ogun state in the country's south-west where the… Read more »

Benin:
Benin Boosts Covid-19 Response With Increased Testing


WHO, 26 October 2020

Cotonou, 22 October 2020 – Benin's first COVID-19 case was diagnosed at the Viral Haemorrhagic Fever Laboratory in the capital Cotonou in March 2020. Then it was the country's sole… Read more »

Gabon:
Testing At the Core of Gabon's Covid-19 Battle


WHO, 25 October 2020

Libreville, 22 October 2020 – With over 60 sample collection sites, a network of laboratories, including a high-capacity one, Gabon has tested nearly a tenth of its 2 million… Read more »

Senegal:
Enhancing Diagnosis to Beat Covid-19 in Senegal


WHO, 25 October 2020

Dakar, 22 October 2020 – Senegal's Institut Pasteur was one of only two laboratories in Africa able to test for COVID-19 at the onset of the pandemic in early 2020. The… Read more »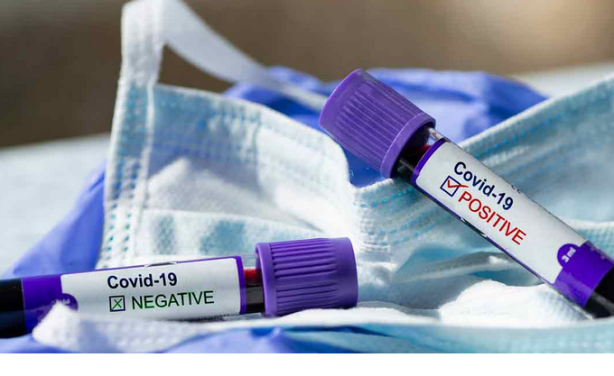 (file photo).