The most derogatory remarks about what we eat are often linked with the urban space. For better or worse, cities are seen as the ultimate crossroads of food, nutritional and epidemiological transitions. Be it in the global north or global south, the ultra-processed products and empty calories found in many diets can trigger obesity, cardiovascular disease, diabetes, hypertension and diet-related cancers related to the growing presence of chemicals in our food. Cities are hubs of commercial consumption, food industrialisation via supermarkets, where many imported international commodities are competitively marketed, and mirror global food chainstore trends. Urbanisation-related changes in food systems cannot be interpreted simply as a shift from domestic and artisanal, to industrial systems. These systems all coexist and overlap, while offering resources to meet the multiple food challenges of rapidly growing cities. These resources provide tools for overcoming hardship and uncertainty through "imaginativeness and circulation". Rather than relying on external technological solutions, this treasure trove could be exploited to foster practices and standards conducive to social and economic justice, the peaceful coexistence of cultural differences, health and the environment, writes Audrey Soula, Nicolas Bricas and Olivier Lepiller for The Conversation Africa.
One in five deaths worldwide in 2017 was linked to unhealthy diets in both poor and rich countries as burgers and soft drinks replaced traditional diets and a warming planet … Read more »

A report by Jumia Food Kenya indicates that fried chicken has been the most ordered item in the last three years. The report attributes high demand for chicken to affordability, … Read more »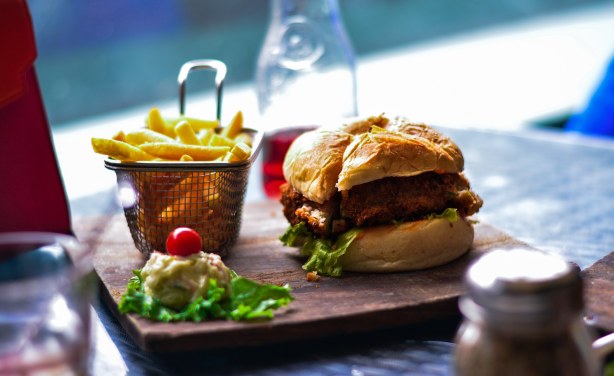 (file photo).