The government has released new currency notes with enhanced security features that should make them harder to counterfeit, according to business lecturer at Addis Ababa University, Mukemil Bedru. When introducing the notes Prime Minister Abiy Ahmed said that while the country recovers from a recession, and higher inflation, the large amounts of money circulating outside banks exacerbated the problem. Besides replacing the old 10, 50 and 100 Birr notes, a new 200 Birr note is being introduced.
Some Ethiopians living abroad officially boycotted sending money home in protest to the lack of political freedom. However, these groups have officially changed their stance to … Read more »

The ongoing forex crisis has resulted in the government devaluing the birr by 15% and hiking interest rates by two percentage points. Read more »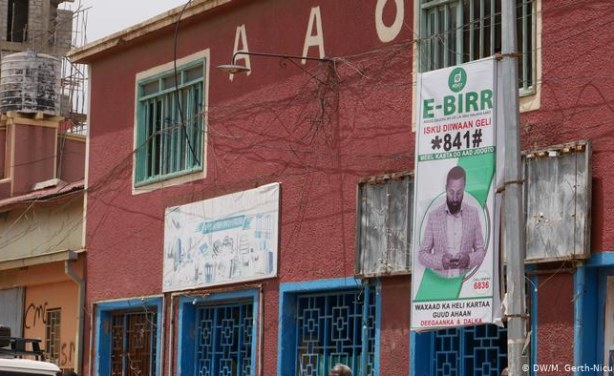 The birr is the unit of currency in Ethiopia.