Ethiopia's general election scheduled for August 2020 was postponed due to the Covid-19 pandemic. But Covid-19 is not the only obstacle the country faces. It needs to deal with flooding, displacement and communal violence in a number of regions. The assassination of Hachalu Hundessa – a singer and symbol of Oromo pride – triggered a bout of violence and protest, the worst since Prime Minister Abiy Ahmed came to power in April 2018, after the resignation of Hailemariam Desalegn. In a press conference, the Speaker of the House of Peoples' Representatives Tagesse Chaffo, said that the National Electoral Board of Ethiopia has to begin its preparations to hold the sixth national elections by developing and implementing an election code of conduct, regulation and enforcement guidelines that take into account the prevention of the coronavirus pandemic.
The crisis in Oromia Regional State – the homeland of the Oromo people – is complex, serious and multi-layered. Left to fester it, certainly will become intractable, result … Read more »

The country's electoral board will come up with a new election operation plan and schedule in order to keep citizens safe and healthy amid the global COVID-19 pandemic and to … Read more »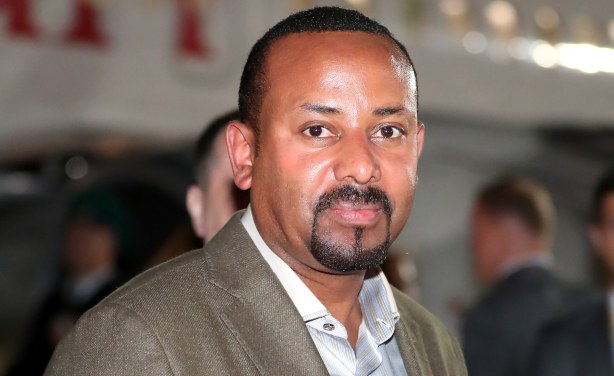 Ethiopia's Prime Minister Abiy Ahmed.