As the launch of the Africa Continental Free Trade Agreement (AfCFTA) on January 1, 2021 nears, many countries on the continent are confident and optimistic of the opportunities that regional trading partnerships will bring. However, many who are reliant on cross-border trade for their livelihoods are women, according to Malabo Montpellier Panel member Ishmael Sunga, who is also the Chief Executive Officer of the Southern African Confederation of Agricultural Unions (SACAU). He added that women have been disproportionately affected by restrictions, border closures and curfews enforced due to Covid-19, alongside gender-based discrimination and violence." The AfCFTA will be one of the largest free trade areas in the world since the establishment of the World Trade Organization, covering a market of more than 1.2 billion people and up to U.S.$3 trillion in combined GDP, the Malabo Montpellier Panel said.
AllAfrica's news partners report on the landmark African Continental Free Trade Area Agreement, which came into effect at the African Union summit in Niamey. The development is … Read more »

The AfCFTA, widely touted as an economic saviour, was signed and ratified in record time and was due to come into effect on July 1, 2020. The kickoff will probably be postponed … Read more »

Ghana's capital, Accra, is the venue for the secretariat of the African Continental Free Trade Area (AfCFTA), which the African Development Bank gave the AU a U.S.$5 million grant … Read more »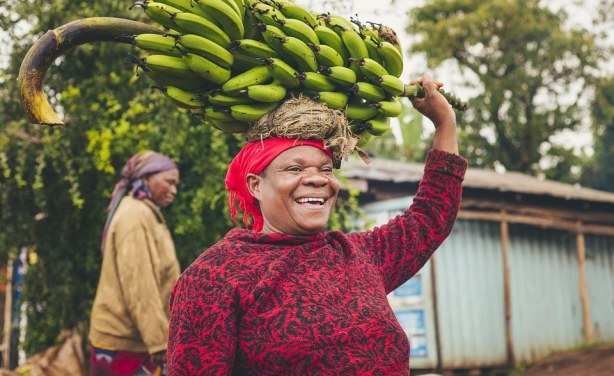 (file photo).
Abebe Selassie, Director of African Department at the IMF, has said that the organisation understood that the Nigerian government closed the borders due to smuggling and other … Read more »