Until the first case of the Covid-19 pandemic was reported in that East African region in March 2020, tourism was the leading economic sector in the region. A study that can give the best Covid-19 recovery options for East Africa's tourism industry is on the cards. The exercise is the brainchild of the East African Business Council (EABC) and the African Economic Research Consortium (AERIC), a Nairobi-based think tank. This study will assess the impact of the pandemic which has severely slowed down the multi-million dollar hospitality industry. It will also focus on post-recovery strategies that need to be adopted by the governments to safeguard this key sector from such disruptions. The tourism sector contributed an average of 12% to gross domestic product of the six East African Community (EAC) partner states in 2017. About 6.4 million foreign tourists may have been unable to visit the region. The EABC said under the study, it will develop policy options that will have to be adopted by the partner states within the framework of Covid-19 recovery. The study will be titled: "Impact of Covid -19 on Tourism and Hospitality in the EAC and Proposed Policy Options for Recovery".
Plane loads of tourists aboard Ethiopian, KLM and Turkish airlines are expected to land in Tanzania in the next week. The country's commercial capital, Dar es Salaam, hotels and … Read more »

The biggest chunk of the loans, taken to fund the region's response to the Covid-19 pandemic and cushion the economies against disruptions caused by the virus, have reportedly come … Read more »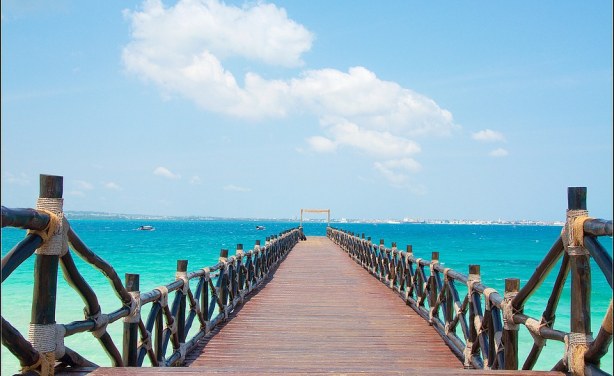 (file photo).