The Covid-19 pandemic has disrupted or halted critical mental health services in 93% of countries worldwide while the demand for mental health is increasing, according to a new WHO survey. The survey of 130 countries provides the first global data showing the devastating impact of COVID-19 on access to mental health services and underscores the urgent need for increased funding. The survey was published ahead of WHO's Big Event for Mental Health – a global online advocacy event on 10 October that will bring together world leaders, celebrities, and advocates to call for increased mental health investments in the wake of COVID-19.
Africa:
Covid-19 Disrupting Mental Health Services in Most Countries, WHO Survey


WHO, 5 October 2020

World Mental Health Day on 10 October to highlight urgent need to increase investment in chronically underfunded sector Read more »

Nigeria:
Call for Urgent Medical Attention for Older Persons for Their Vulnerability to Covid-19 Pandemic


WHO, 2 October 2020

To commemorate the 2020 UN International Day of Older Persons, the Permanent Secretary of Federal Ministry of Humanitarian Affairs, Disaster Management and Social Development,… Read more »

Ghana:
Strengthening Contact Tracing for Covid-19 in Greater Accra Region


WHO, 2 October 2020

The confirmation of SARS coronavirus-2 in Accra, Ghana on 12 March 2020 was inevitable given the trend at the time in the Africa Region and the rest of the world. The outbreak… Read more »

Sierra Leone:
Sierra Leone Reversing Immunization Decline in Wake of Covid-19


WHO, 1 October 2020

Although the first case of COVID-19 didn't emerge until late in March in Sierra Leone, by late April, immunization rates and the use of child health care services had worryingly… Read more »
As of October 05, the number of confirmed cases of Covid-19 from 55 African countries has reached 1,514,971. Reported deaths in Africa have reached 36,511, and recoveries … Read more »

According to the World Health Organisation, the Access to Covid-19 Tools Accelerator, or the Global Collaboration to Accelerate the Development, Production and Equitable Access to … Read more »

The Covid-19 outbreak is the first pandemic in history in which technology and social media are being used on a massive scale to keep people safe, informed, productive and … Read more »

Since March 2020 when the World Health Organisation (WHO) declared COVID-19 a pandemic, governments and organisations involved in the prevention and control of malaria have had to … Read more »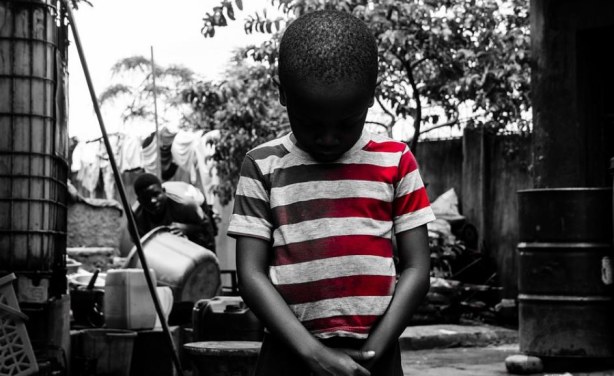 (file photo).