A group of villagers in southern Chad, who claim a number of accidents by British mining giant Glencore poisoned their drinking water, harming people and destroying farmland, are to confront company representatives in mediation, after the UK government accepted their human rights complaint. While some of the 18,000 residents in the area were directly burned by the wastewater, others had skin lesions and pustules just a few weeks after the two incidents when they used the water to bathe. Those who used or drank the water suffered internal pain, including stomach ache and vomiting. A number of people, including two children, were hospitalised, writes Laura Angela Bagnetto for Radio France Internationale.
Since it started nine years ago, the Sahel security crisis has claimed tens of thousands of lives, forcibly displaced millions, and triggered record levels of food shortages. … Read more »

Four countries share borders – Nigeria, Chad, Niger and Cameroon – within Lake Chad, one of the largest lakes in Africa, and have formed a political union, the Lake Chad Basin … Read more »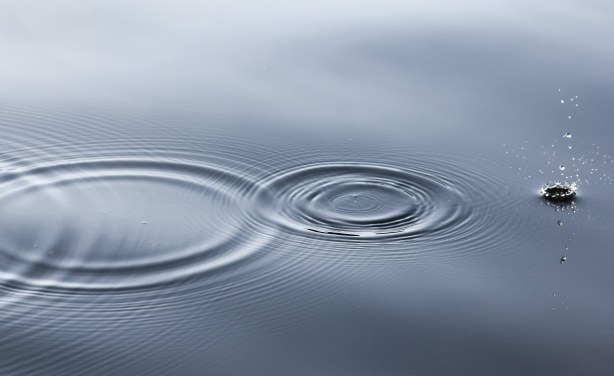 (file photo).