The Tanzanian government has approved the sale of bushmeat to the public, under strict guidelines. This follows an order by President John Magufuli that game meat selling points be opened across the country, to curb illegal hunting. Besides maintaining the overall cleanliness of the selling facilities, operators will be required to issue electronic receipts to buyers, showing the source of the meat. Operators will need to slaughter animals at a licensed meat abattoir and surrender any "trophies", including skull and skin, unless they have a trophy ownership certificate. Butchers will be subjected to constant scrutiny by a ministerial committee that will include veterinarians and meat inspectors. During the Ebola outbreak that ravaged many West African countries in 2012, the World Health Organization warned communities against eating bushmeat, which was thought to have been the main carrier of the virus at the time.
The move is aimed at enabling Tanzanians to harvest wild animals for selling and consumption, Tourism Minister Hamisi Kigwangalla has said. The ministry is in the process of … Read more »

The World Health Organization is warning residents in Orentale Province to avoid the consumption of bushmeat in the face of a deadly outbreak of Ebola hemorrhagic fever. Read more »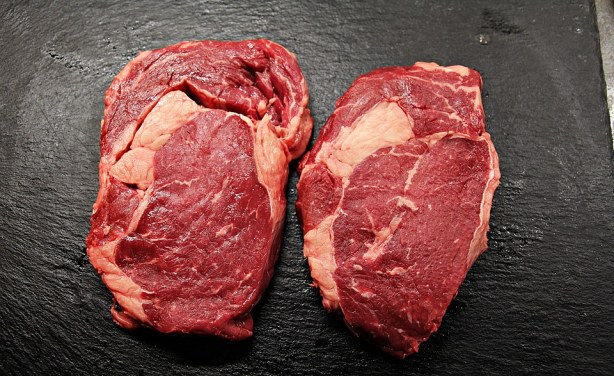 (file photo).