Valentine Growers, a local flower firm, has been recognised for building an ecosystem programme, built to improve the lives of its employees and surrounding communities. The company, which has a workforce of 380, is the first Kenyan flower company to win the award, which impressed the judges, Fairtrade International Chief Executive Dario Soto Abril has said. Fair Trade relationships provide the basis for connecting producers with consumers, and for informing consumers of the need for social justice and the opportunities for change.
Kenya and the UK have reached a new trade agreement, nearly 55 days before the expiry of existing privileges, as London formally exits the European Union. Once signed, the new … Read more »

Tens of thousands of jobs are increasingly in danger in flower exporting East African countries like Kenya and Ethiopia. Flower exports add about U.S.$1 billion annually to the … Read more »

Kenya has for the longest time, enjoyed its position as one of the best flower exporting countries in the world, with a sunny climate enabling farmers to produce high quality … Read more »

The creation of the country's own flower brand means growers are now making full use of available resources and taking advantage of events like Valentine's Day, to sell more roses. Read more »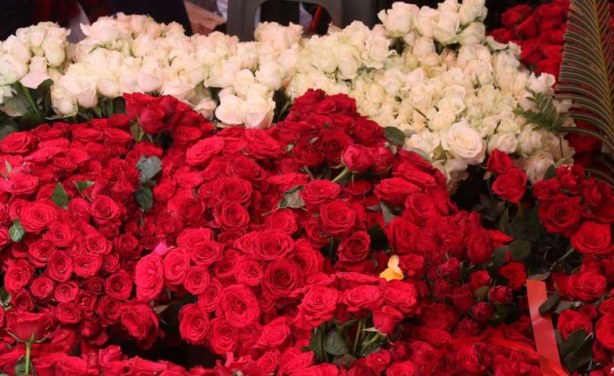 (file photo).