The African Continental Free Trade Area (AfCFTA) has finally taken off across the continent. Originally scheduled to kick off on 1 July, 2020, the coronavirus crisis – and other factors – stalled the proposed take-off. The AfCFTA, according to South Africa President, Cyril Ramaphosa, will boost intra-African trade, contribute to job creation, and it unleash regional value chains that will facilitate Africa's meaningful integration into the global economy. The AU says that the agreement will create the world's largest free trade area. It also estimates that implementing AfCFTA will lead to around a 60% boost in intra-African trade by 2022. Currently 54 states have agreed to the AfCFTA, out of which 34 have formally signed the agreement.
As the launch of the Africa Continental Free Trade Agreement (AfCFTA) on January 1, 2021 nears, many countries on the continent are confident and optimistic of the opportunities … Read more »

AllAfrica's news partners report on the landmark African Continental Free Trade Area Agreement, which came into effect at the African Union summit in Niamey. The development is … Read more »

The AfCFTA, widely touted as an economic saviour, was signed and ratified in record time and was due to come into effect on July 1, 2020. The kickoff will probably be postponed … Read more »

Ghana's capital, Accra, is the venue for the secretariat of the African Continental Free Trade Area (AfCFTA), which the African Development Bank gave the AU a U.S.$5 million grant … Read more »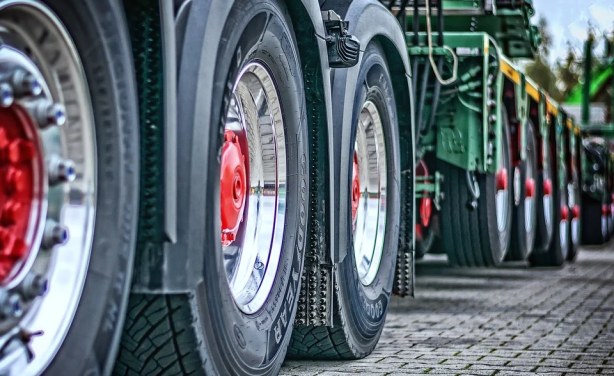 (file photo).