Africa has been selected to pilot a United Nations-funded project to reduce illicit financial flows (IFFs). The pilot by the United Nation Conference on Trade and Development (UNCTAD) and the United Nations Office on Drugs and Crime (UNODC) support the project, which is aimed at helping the region achieve the Sustainable Development Goals (SDGs) in the next decade, writes Anthony Kitimo for The East African. UNCTAD and UNODC said the framework was arrived at through collaborations with international organisations and national tax, customs and statistics experts. Every year, organised crime, trade in illegal goods, and illegal or illicit tax and commercial practices generate billions of dollars in illicit flows. This includes proceeds of crime that are channelled abroad, often to safe havens. These funds may also be laundered and reinvested in legal markets, or they may originate in the legal economy and be illicitly transferred abroad.
Every year, an estimated U.S.$88.6 billion, equivalent to 3.7% of Africa's GDP, leaves the continent as illicit capital flight, according to UNCTAD's Economic Development in Africa … Read more »

Foreign direct investment flows to the continent is forecast to contract between 25% and 40% based on GDP growth projections as well as a range of investment-specific factors, … Read more »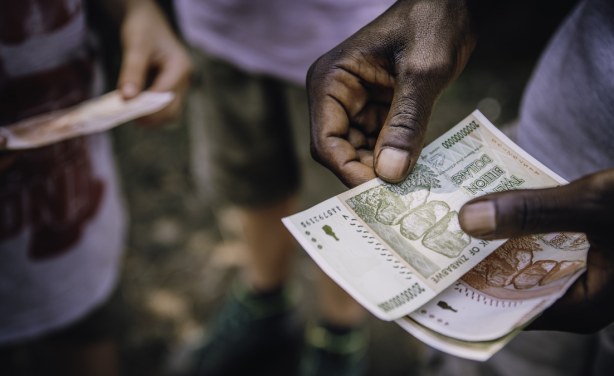 UNCTAD's Economic Development in Africa Report 2020 says stopping illicit capital flight could almost cut in half the annual financing gap of U.S.$200 billion that the continent faces to achieve the Sustainable Development Goals (file photo).