Ghana has announced an increase of the guaranteed cocoa price it pays to farmers – 28% per ton for the new growing season – an attempt to improve the livelihoods of its farmers. Ghana is the world's second-largest exporter of cocoa, after Cote d'Ivoire, exporting around 850,000 metric tons annually. Most of this is unprocessed, ready to be turned into chocolate and other products in Europe and the U.S. "The increase in the price of cocoa beans will boost farmers' morale and the Ghana's leadership must be commended for this initiative," the World Cocoa Farmers Organization's Moses Asiedu has said. In recent years production fell by around 30% because of ageing cocoa trees, poorly-managed plantations and drought. However, the latest increment means that farmers can afford to plant new cocoa and also employ skilled workers, rather than child labour.
With Ghana having a high volume of cocoa beans to trade with the world, the higher price for the commodity could see poor farmers able to employ labourers to assist them. Read more »

Ghana President Akufo-Addo has said that he and his Ivorian counterpart President Ouattara have decided to work together to address the impact of international pricing of cocoa on … Read more »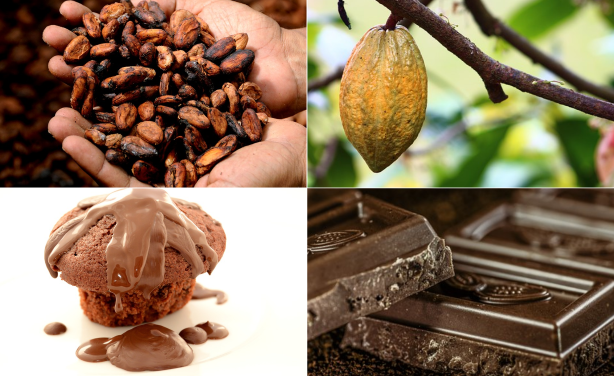 (file photo).